Class 2
Our class is year 1 and 2 pupils with Miss Bannister as Class Teacher and Mrs Ward as Teaching Assistant.
This class page is designed to give readers a brief overview of what we are covering in class. We share more detailed information about what we get up to using the Class Dojo app. Parents can request login details via their child's class teacher.
Parents, for more information on Class 2 and their learning please log in to Class Dojo.
Summer 1:
This term our topic is JACK AND THE BEANSTALK. We will also be looking at:
writing letters
measurement in maths
trees/ plants and flowers
Van Gogh's sunflowers
identifying hot/ cold countries
Spring 2:
This term we are learning about ' Toys and Technology.' We will also be:
listening to different toy music and using the Ipads to create our own music
exploring and testing out different materials
designing our own toy car models
comparing past and present toys
Spring 1:
This term our topic is ' Mary Seacole.' We will be using the laptops and Ipads to research as well as:
Retelling the story of Mary Seacole.

Listening and making Jamaican style music.

Understanding a balanced diet and why it is important to eat healthily.

Multiplication and division.
Don't forget you can also visit our ClassDojo where you can see what the children have been learning!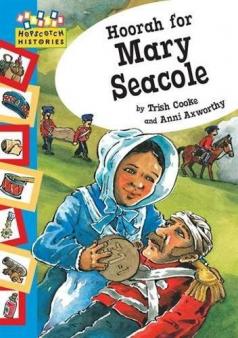 Autumn 2:
This term we are learning about 'The Gunpowder Plot!' We will be looking at Who King James I and Guy Fawkes were.
We will also be looking at:
Diaries- we will be writing a diary pretending we are Guy Fawkes.

Fireworks and creating our own fabulous firework displays.

Evaluating our work.

Researching Guy Fawkes and where he was born.

Making predictions and taking part in experiments.
We will also be practicing parts and songs for the Christmas Nativity and I'm sure the children are looking forward to rehearsing the songs and their words at home.
Autumn 1:
Welcome back to a new school year!
This term our topic is 'The Plague!' We will be looking at how the plague happened and how people believed it could have been prevented.
We will also be looking at:
Who Samuel Pepys is and why he was so important.

The Great Fire of London.

Designing and making GFOL houses.

Locating London on a map.

Learning the song related to The Plague.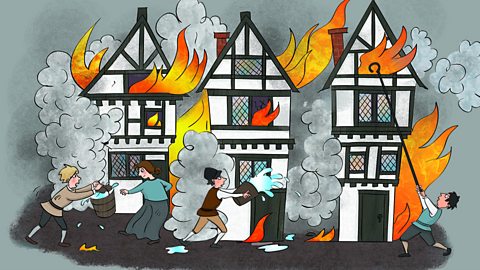 Summer 1
This term our topic is 'Life in the past!' We will be focusing on Walter Tull and how life is different in the past and present. We will also be looking at:
writing a letter to Walter

learning about how we change and grow

understand how people are special

comparing school life in the past and present

drawing self portraits
The year two's will also be visiting Whirlow farm this term.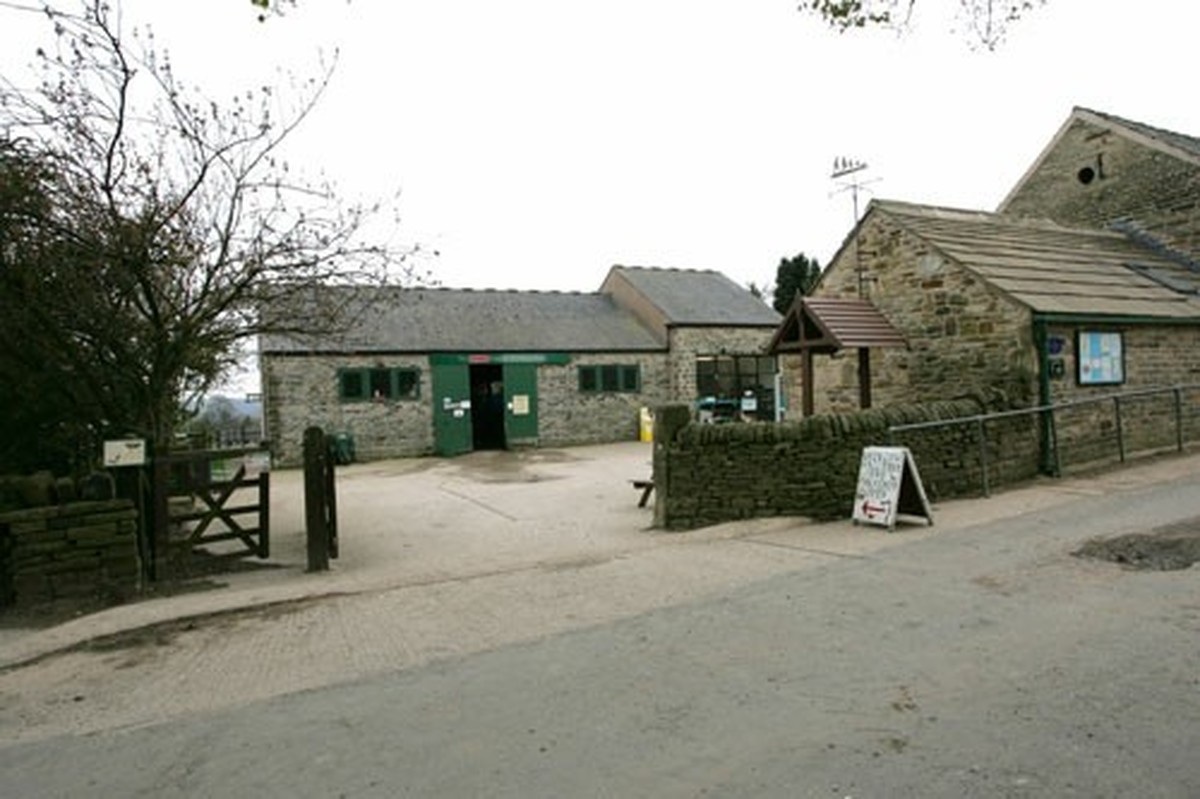 Spring 2
This term our wonderful topic is called ' Animals around the world!' We are looking at all different animals and we will show this through:
researching animals and their habitats
reading Handa's Surprise and creating writing from the story
creating a mini-beast hotel using our designs
understanding our own feelings and animals feelings
experiencing a visit from Zoolab
-------------------------------------------------------------------------------------------------------------------------------------------------------------
Spring 1
I hope you have all had a brilliant Christmas and New Year!
Our Spring term topic is called ' Colours around the world'.
We will be looking at:
Different cultures and how they celebrate.
Chinese New Year.
Different colourful patterns and creating our own.
How the world has changed.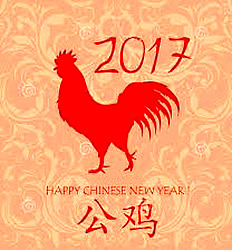 Autumn 2
This term our topic is called 'The Polar Express'.
We will be looking at:
George Stephenson and the different trains.

Everyday materials and how we use them.

Planning and writing our own stories based on the story ' Where is home Little Pip?'
Class 1 and 2 will also be practising our fantastic drama skills for our school play called The Nativity.
Autumn term 1
We hope you have had a brilliant holiday and ready to do lots of learning this term. Our topic this term is called...'Captain Caveman'
You will be:
Researching prehistoric animals and people and producing information about them.

Making caveman drawings in clay.

Reading fictional books and using those in our writing.
Some of the fantastic writing we do in Class 2.
We like to work really hard and share ideas....