Class 3

Class 3's teacher are Mrs Brocklesby and Mr Marsh with Miss Mathison, Mrs Wigley and Miss Morley as teaching assistants. Our class and school motto is to "Strive to Shine".
This class page is designed to give readers a brief overview of what we are covering in class. We share more detailed information about what we get up to using the Class Dojo app. Parents can request login details via their child's class teacher.
Autumn 1 - 2018
This terms topic is "Sweets and Treats." We plan to get the children really excited about this Chocolate related topic by taking them to Cadbury's World and comparing this to the fictional Chocolate factory owned by Willy Wonka. As well as learning about how Chocolate is made, we will also use this as an opportunity to learn about the importance of healthy and balanced diets. We will be learning:
English:
How to write exciting character and setting descriptions based on our own version of the Chocolate factory.
To produce persuasive adverts about chocolate bars.
Maths:
About the importance of Place Value in numbers and what each digit represents.
How to read and write large numbers.
Revise calculation methods previously learned and how to become more efficient in these.
Rapid recall of multiplication facts from all times tables.
Topic:
The origins of chocolate.

The science behind cooking with chocolate.

How chocolate is made.

Where chocolate and other sweet treats are produced in the UK.

What fair trade is.

How sugar and other ingredients effect our bodies and how to lead a healthy lifestyle.
Summer 2 - 2018
Next term's topic is "Sport around the world". We will be learning:
The geographical location of Russia and its differences as a country to the UK
Writing and creating persuasive adverts for our own Sports day and our own stadiums
Preparing our own World Cup Bid
Writing sports reports
Designing and creating miniature sports stadiums with working floodlights
Visiting local sports stadiums
Summer 1 - 2018
This term's topic is "Riotous Royalty". We will be learning:
About the impact of the famous, influential and riotous Kings and Queens that have ruled our country since 1066.
Creating royal portraits
Cooking Victoria Sponge and Coronation chicken, in preparation for the Royal Wedding
Reading "The Queen's Nose"
Spring 2 - 2018
Thins term's topic is "Raging Rivers". We will be learning:
The formation and structure of rivers
The water cycle - evaporation and condensation
Writing non-chronological reports about rivers of the world
Learning about Claude Monet and his Impressionism river artwork
Reading Bear Grylls river challenge
Spring 1 - 2018
This term's topic is "Anglo-Saxons and Scots". We will be learning:
Who the Anglo saxons were, where they came from and why they came to the UK
The impact the Anglo-Saxons had on the UK
Anglo-Saxon settlements
Writing newspaper reports
Creating and designing Anglo-Saxon brooches
Reading famous Anglo-Saxon tales such as Beowulf
Autumn 2 - 2017
This term's topic is "Awesome Ancient Egyptians". We will be learning:
The achievements of the Ancient Egyptian Civilisation
Mummification, Egyptian gods, hieroglyphics, building of the pyramids and famous Pharaohs.
What plants need to grow healthily. The parts of a plant and how they are essential for reproduction.
Designing an Egyptian burial mask
We will also be reading "The Egyptian Cinderella" and writing our own Egyptian tales
Writing newspaper reports about the curse of Tutankhamen's tomb
Autumn 1 - 2017
This term's topic is "Stone Age to the Iron Age". We will be learning:
The changes in Britain during the Stone Age, Bronze Age and Iron Age
Cave paintings and Stone Age Art
Magnets and Forces
We will also be reading "Stig of the dump", "Stone Age Boy" and writing our own time slip stories
We will also be reading "How to wash a woolly mammoth" and writing our own instructional texts
Summer 2 - 2017
This term's topic is "Mountains and Volcanoes". We will be learning:
The structure of landforms such as mountains and volcanoes
Famous mountains and volcanoes volcanoes and where they are found
Properties of matter
Rocks
We will also be reading The Firework Maker's daughter
Summer 1 - 2017
This term's topic is "Children at War". We will be learning:
What life was like for children during WW2

The impact of the war in Britain

Famous children in the war, such as Anne Frank

Designing and creating an Anderson shelter

Wartime motivational posters
Spring 2 - 2017
This term's topic is "The Rainforest". We will be learning:
To locate and understand where rainforests are found in the world

Life in the rainforest

Research plants and animals found in the rainforest

Discussing the impact of deforestation

Congolese food and culture

Artwork in the style of Henri Rousseau

We will also be reading Running Wild, by Michael Morpurgo
Spring 1 - 2017
This term's topic is "Rotten Romans". We will be learning:
The expansion and impact of the Roman empire

Boudicca

Roman gods

Roman myths

Mosaics

The human body
Autumn 2 - 2016
This term's topic is "The show must go on". We will be learning:
The history of theatre

Sound and light

Designing and making props

Writing play scripts

Dance through the ages
Autumn 1 - 2016
This term's topic is "Sweets and Treats". We will be learning:
How to have a healthy balanced diet

Sugar and its effect on the body and teeth

Fairtrade

French - food and drink

The history of and production of chocolate

Advertising/ jingles

Designing our own sweet/treat product

Persuasive writing

We will also be reading Charlie and the Chocolate Factory by Roald Dahl
Topics this year:
Autumn 1 - Sweets and Treats
Autumn 2 - Inventors and Inventions
Spring 1 - Romans
Spring 2 - Rainforests
Summer 1 - Children at War
Summer 2 - Mountains and Volcanoes
Update: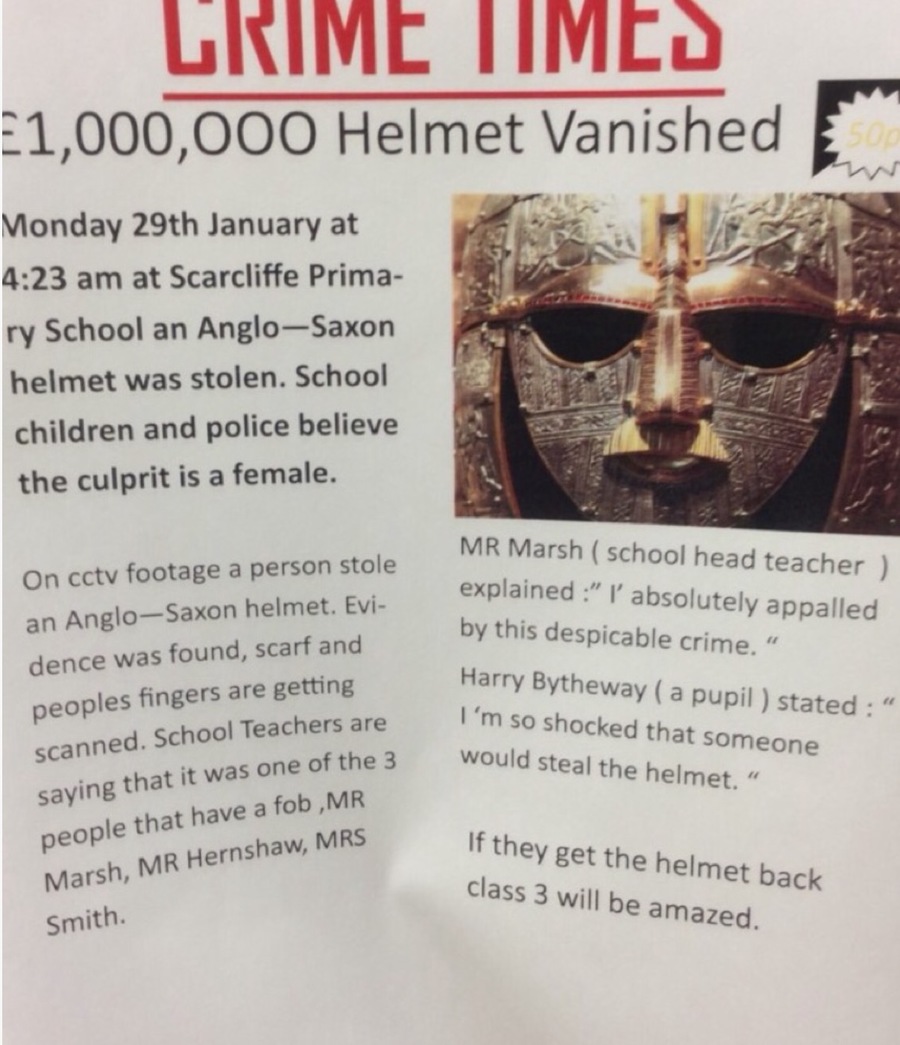 Breaking news: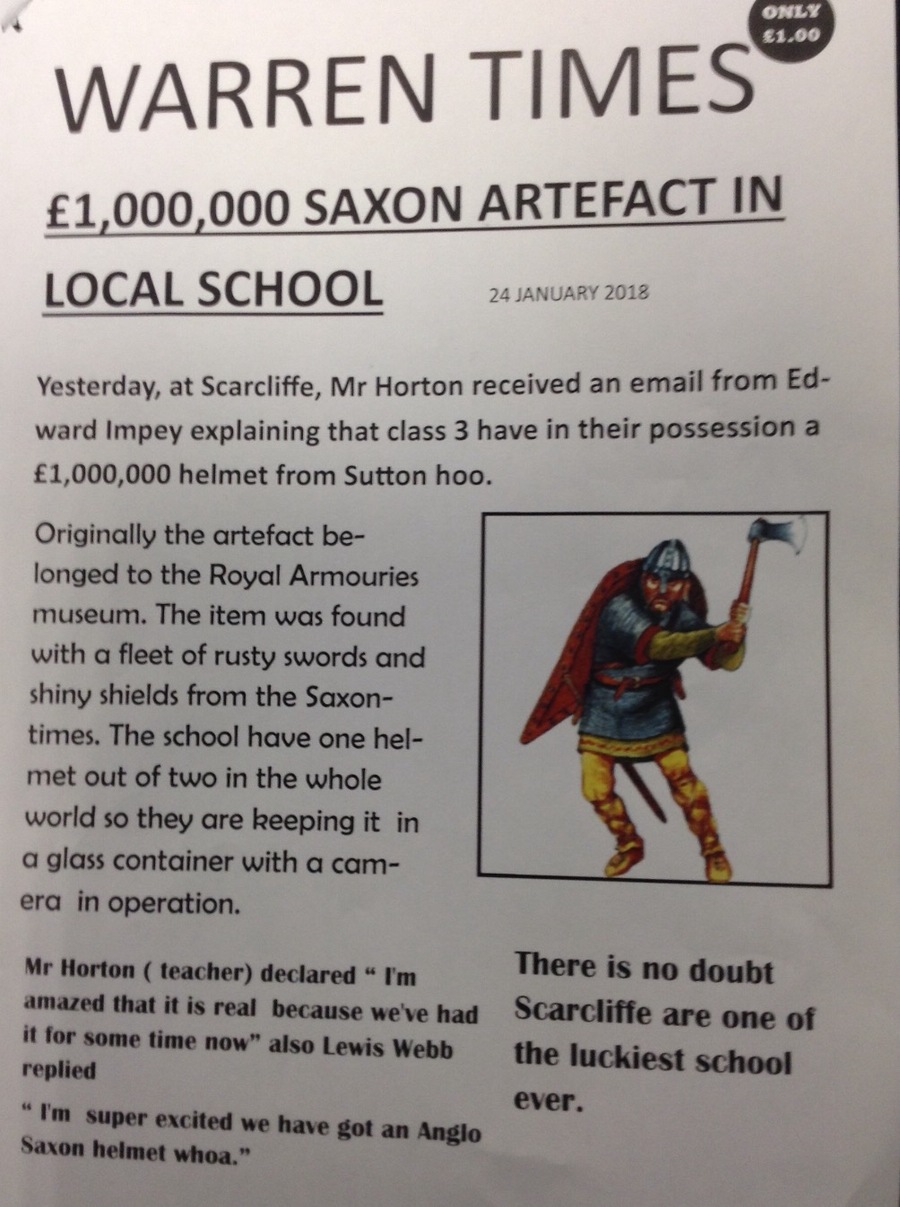 TTRockstars
Class 3 are sauper fast at their Times Tables rockstars! Can anyone catch Mr Horton before the end of the year?
Tag Rugby Megafest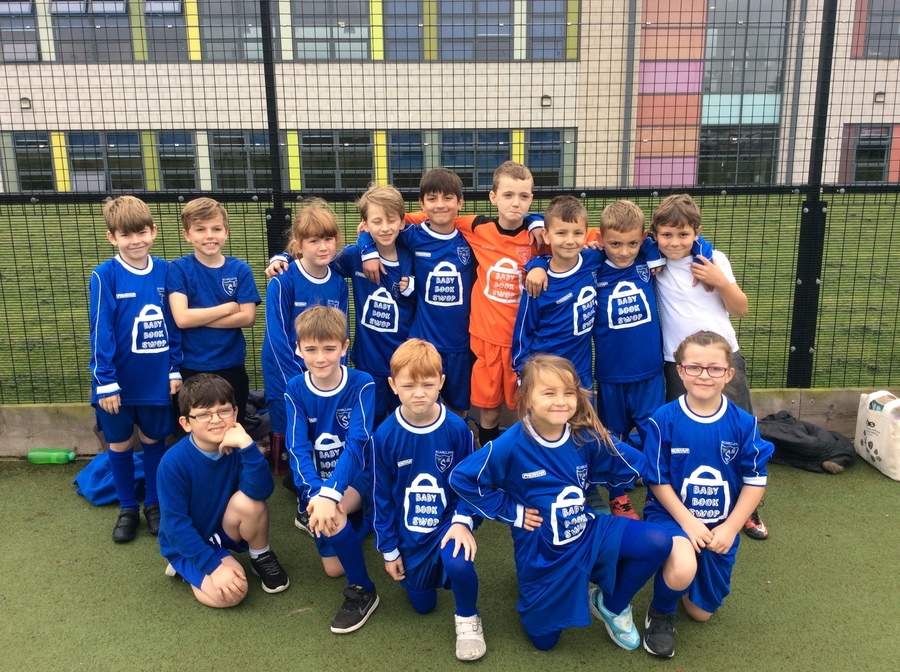 Class 3 Scientists
Class 3 have been learning a lot about forces! Here they are using their scientific skills to answer their questions about magnets.
World War II Kenning poems
Class 3 have been showing their poetry and computing skills during their topic, by creating Kenning poems and presenting them on iPads. Very impressive results!
Converting media.
(Media will continue converting in the background)
Food and culture week
Week beginning 20th March was food and culture week. Because of their focus on the rainforest, Class 3 learnt about Congo and Congolese culture. Congo is home to the second largest rainforest in the world. Class 3 tasted and cooked a variety of Congolese/African foods including plantain, fufu and peanut soup.
Nzango means 'foot game' in English and originates from Congo and the Democratic Republic of Congo. The game is very popular in Congolese culture and now with children of Scarcliffe!
'Real' Zoolab arrive
On Thursday 16th March, the real Zoolab visited Scarcliffe, along with a number of friends who met the children...
Zoo lab animal escapes
On Thursday 2nd March, a mysterious delivery from Zoolab arrived at Scarcliffe School. The children returned to their classroom from assembly to find that an animal had escaped and destroyed the area! Luckily, this was all a huge setup from the crafty teachers to inspire the children's writing.
Class 3 present their Roman Assembly
On Friday 10th February, Class 3 invited parents to attend their Roman assembly where they presented some of their learning from Spring term 1.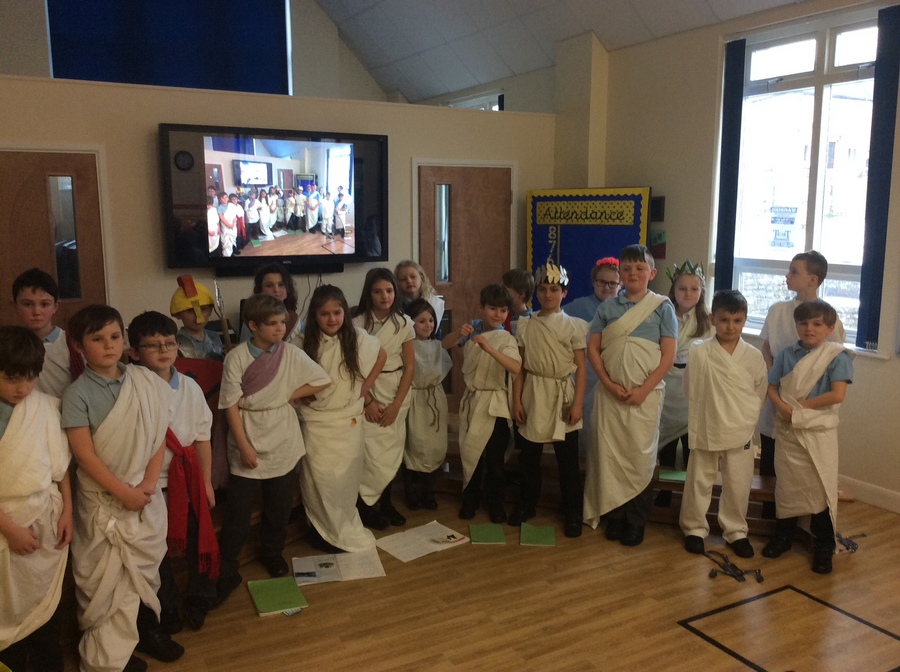 Class 3 Personal Trainers
Gallus the gladiator was fighting in the colosseum and knew nothing about his body and how it could help . Class 3 came to the rescue and created some fantastic videos to give Gallus some advice!
Class 3 have a 'Choc full of fun' at Cadbury World
Class 3 Shine at Tag Rugby Festival
Class 3 Nutritionists!
Class 3 celebrate Roald Dahl 100!
September 13th 2016 saw the biggest ever global celebration of Roald Dahl's 100th birthday. Class 3 celebrated by drawing some of Roald Dahl's characters LIVE with illustrator Quentin Blake.