Class 4
Our class is made up of year 5 and 6 pupils, Ms Smith as Class Teacher and and Mrs Wigley and Mrs Wilson as Teaching Assistants.
This class page is designed to give readers a brief overview of what we are covering in class. We share more detailed information about what we get up to using the Class Dojo app. Parents can request login details via their child's class teacher.
Spring 1
This term our topic is...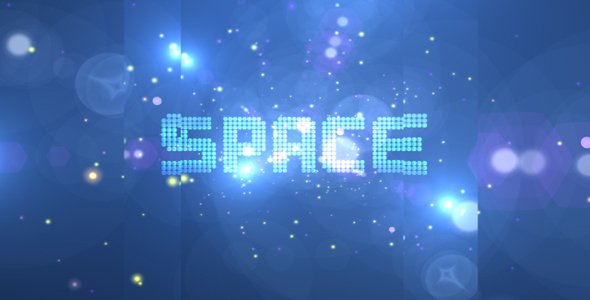 We will be working towards answering the question: Who won the 'Space Race'?
Starting with a bang - the children will be putting a plan together for a Moon Camp for 2 astronauts to live comfortably. Then after completing some activities and investigations, the children will make these better at the end of term and use 3D modelling software (which we'll be learning to use in Computing lessons) to create a representation.
We will look at and assess various sources to analyse the facts and impact that various key events in space travel in order to make a personal choice on who won the space race, giving reasons by writing a news paper report. Key events we'll be looking at are:
First rocket launched into space

First animal which travelled into space

First man to travel into space

The moon landing.
Also, we are going to be reading a retelling of H G Wells' classic: The War of the Worlds, completing various activities and writing task as we get to know this science fiction story on a Martian invasion on Earth.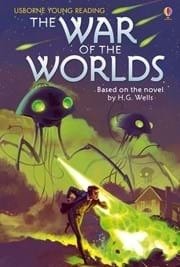 Science lessons will involve learning about our solar system, the relative sizes of the Sun, Earth and Moon, phases of the moon, how night and day happens and - as an extension - seasons.
In DT children will be reviewing and enhancing their textile skills, creating imaginative fabric aliens.