Class 4
Our class is made up of year 5 and 6 pupils, Ms Smith as Class Teacher and and Mrs Wigley and Mrs Wilson as Teaching Assistants.
This class page is designed to give readers a brief overview of what we are covering in class. We share more detailed information about what we get up to using the Class Dojo app. Parents can request login details via their child's class teacher.
Summer 1
This term our topic is...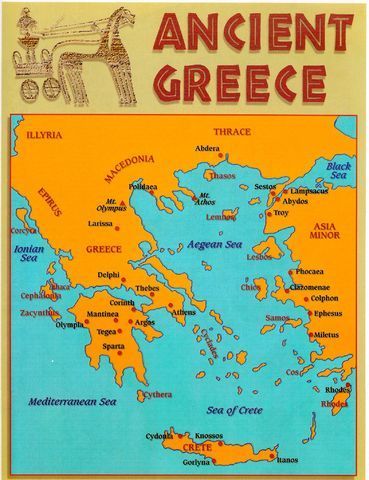 We will look at key areas of the history of the Ancient Greeks and their continued influence on us today, such as:
Democracy

Olympics

Battle of Marathon

Gods and Goddesses

Trojan War
As well as all this, in computing, we will be looking at Ancient Greek architecture and using software to produce a 3D image of the Parthenon.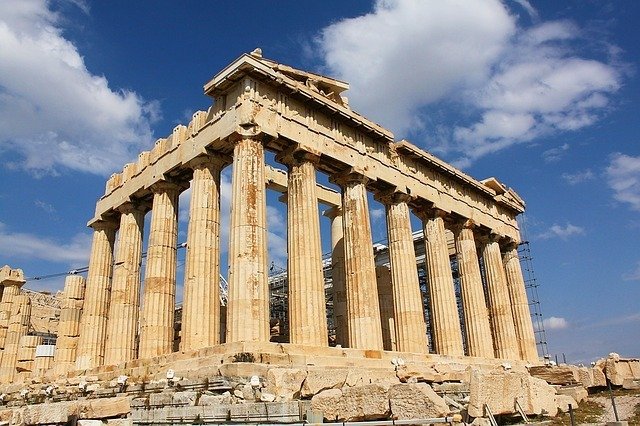 In dance the children will be using dance to represent battles and myths; also working on learning some traditional Greek dancing, like the Zorba.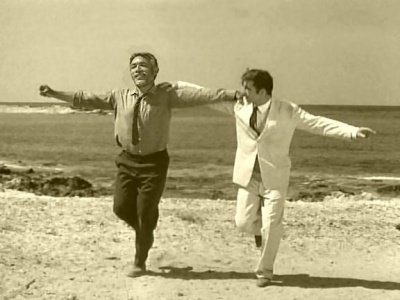 Last, but not least, we will be making some Greek bread to enjoy with some traditional Greek dips! Yum yum - hopefully!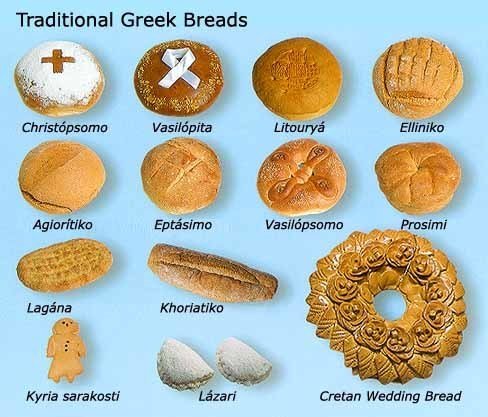 Online Safety Week
During the week beginning 5th February 2018 Class 4 reviewed and learned about how to use the internet safely and wisely. A vital and important subject matter which changes every day as technology continues to alter. There are so many devices and platforms that we can access the internet, talk to strangers, share personal information, and so much more.
The children completed some activities which explored:
how things we say can affect other people, as well as what other people say can affect us;

how strangers can try to get our attention;

how we should never meet people who we haven't met before;

that we shouldn't share any personal information;

things we put on the internet will remain there in some format forever (important to think about especially if wanting to go to University and for when applying for jobs in the future);

issues around live streaming;

positive and negative comments;

and much more.
Remembrance Day
Class 4 really did the school proud with their work and behaviour on our Remembrance Day. They worked with each other to look at examples of war poetry and then produced their own poems which were amazing and really carefully considered. Then they made poppies for our class wreath.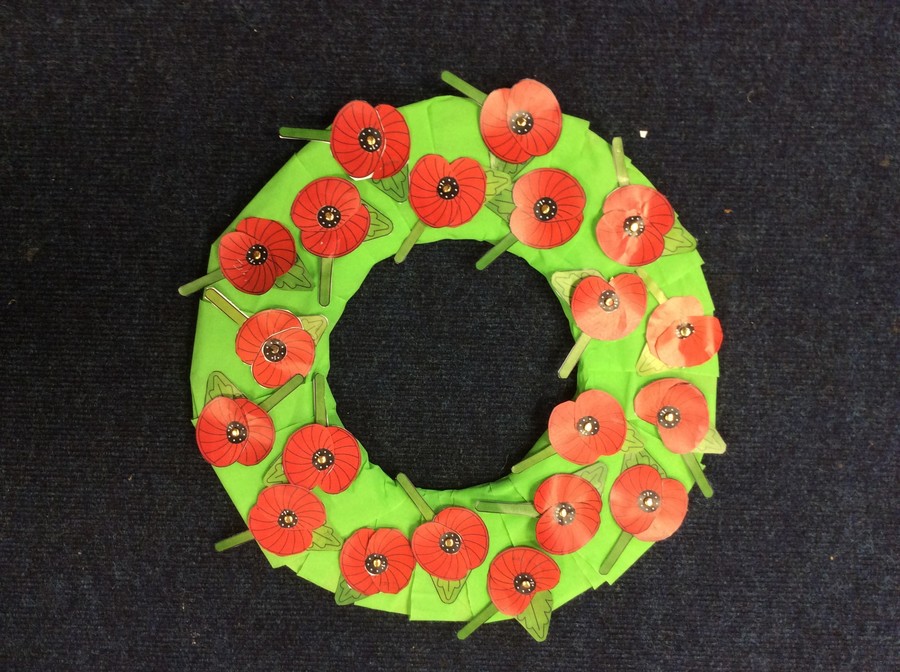 Mexico!
There were some great projects for our Mexico project produced by the children this term.
BBC Newsround
Latest Newsround stories