Class 4
Our class is made up of years 5 and 6 pupils, Ms Smith as Class Teacher and and Mrs Wigley and Mrs Wilson as Teaching Assistants.
Autumn 2
This term our topic is...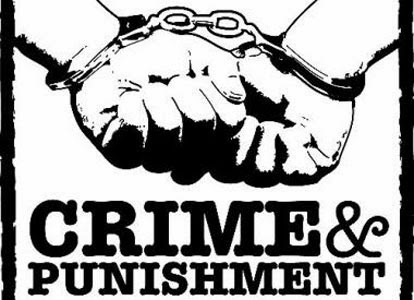 We will be learning about crime and punishment in different time periods, such as: Roman, Anglo-Saxon, Tudor, Victorian and modern day. We will also be exploring rules, laws and the role of Parliament with them.
In English we will be studying the book Holes by Louis Sachar, a story about a boy (Stanley) who is sent to Camp Green Lake as punishment for a crime he didn't actually commit because of his family's curse. The children will write stories set in Camp Green Lake and newspaper reports on Stanley's trial, or Kissin' Kate Barlow, or the Warden, or another event / character they get to know within the story.
Remembrance Day
Class 4 really did the school proud with their work and behaviour on our Remembrance Day. They worked with each other to look at examples of war poetry and then produced their own poems which were amazing and really carefully considered. Then they made poppies for our class wreath.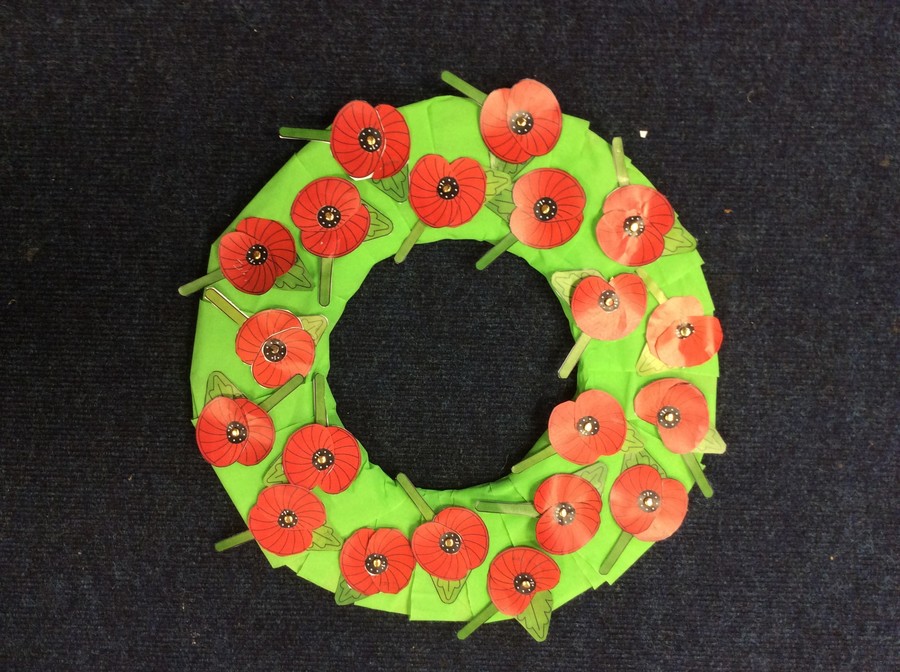 Mexico!
There were some great projects for our Mexico project produced by the children this term.
BBC Newsround
Latest Newsround stories