Class 4
Our class is made up of year 5 and 6 pupils, Ms Smith as Class Teacher and and Mrs Wigley and Mrs Wilson as Teaching Assistants.
This class page is designed to give readers a brief overview of what we are covering in class. We share more detailed information about what we get up to using the Class Dojo app. Parents can request login details via their child's class teacher.
Autumn 2
This term our topic is...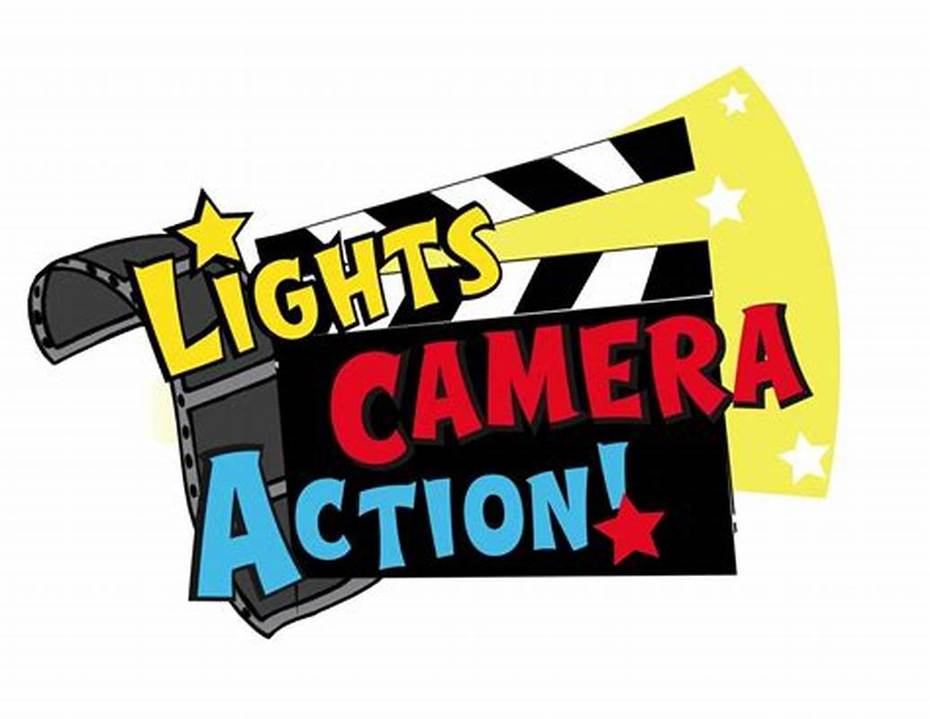 We will be working towards answering the question: What makes a great performance?
Starting with a bang - the children will put together a talent show in one day and perform it to the rest of the school! We will review this to gather all the amazing positives and some areas for improvement before we conduct auditions and begin to practise our KS2 Christmas play.
Going to Mansfield Theatre to see a pantomime will give us more to think about for what makes a great performance and hopefully further aspirations for our own play!
During the term we'll be writing reviews, doing some advertising and marketing for our play, writing formal and informal letters and lots more!!
We will investigate the following questions:
Is sound important to theatre and film?

What is the history of sound in the film industry?

How do costumes have an impact on performance?

How do Bollywood films show life in India?
Finally, we'll be combining our art and computing skills to create stop motion films with some plasticine models. Firstly we'll look at animations such as Wallace and Gromit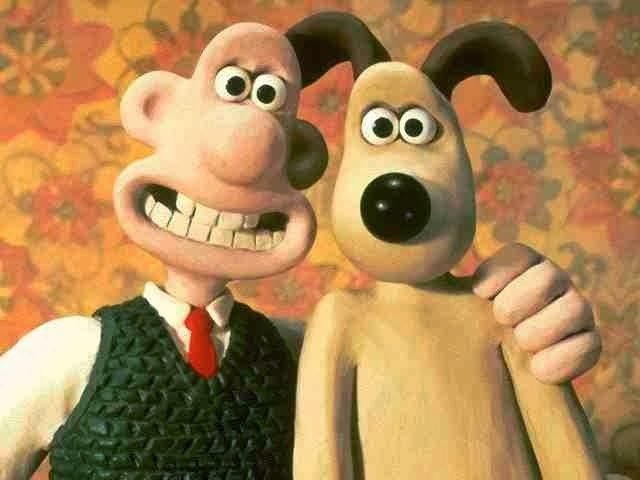 , Shaun the Sheep, Box Trolls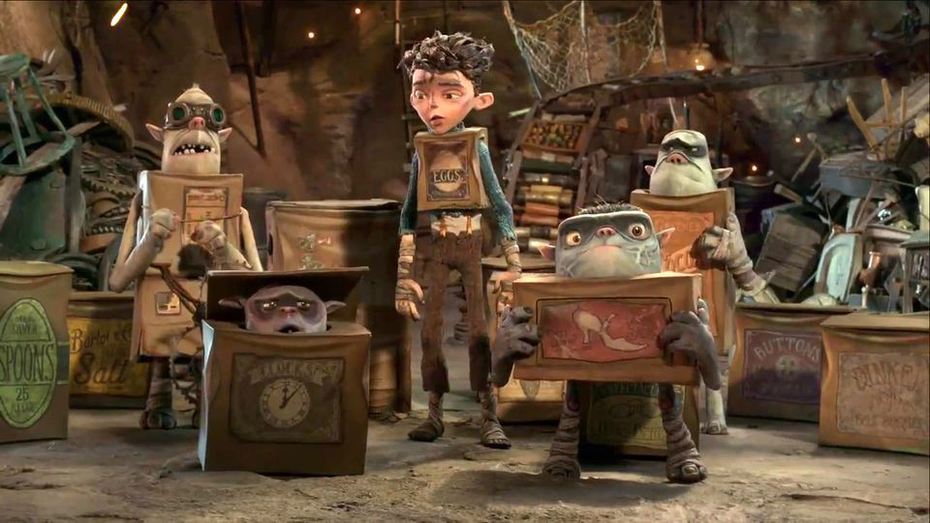 and Morph
to show where the skills we will learn could lead to.