At Scarcliffe Primary School we really value our pupil's views. One way in which we gather their views and ideas is by having a school council. Each class have at least one representative who has been chosen through a democratic voting system. We meet regularly and have a range of projects we are working on.
End of year treats:
Children in school are currently working really hard to gain as many team points as they can. Every time a pupil gains 25 team points they get a badge. This year, the number of badges children get will link to some end of year rewards.
The end of year treats are as follows:
Bronze - Ice-cream from the ice-cream van

Silver - A ticket to a magic show

Gold - Visit to soft play area

Team Colour - Trip to bowling and a burger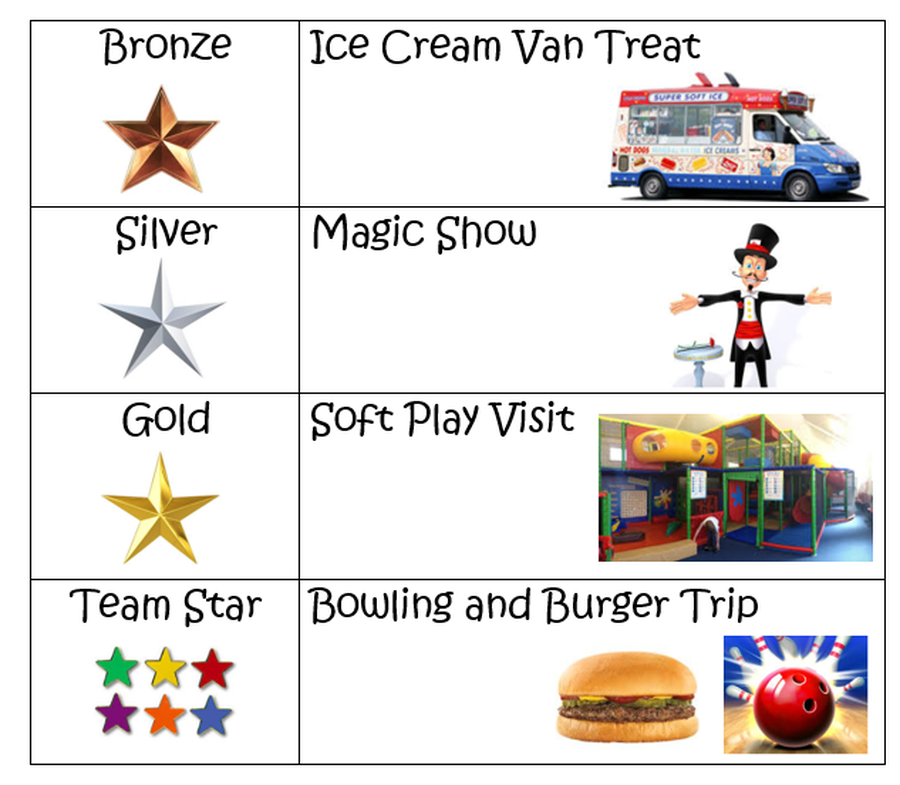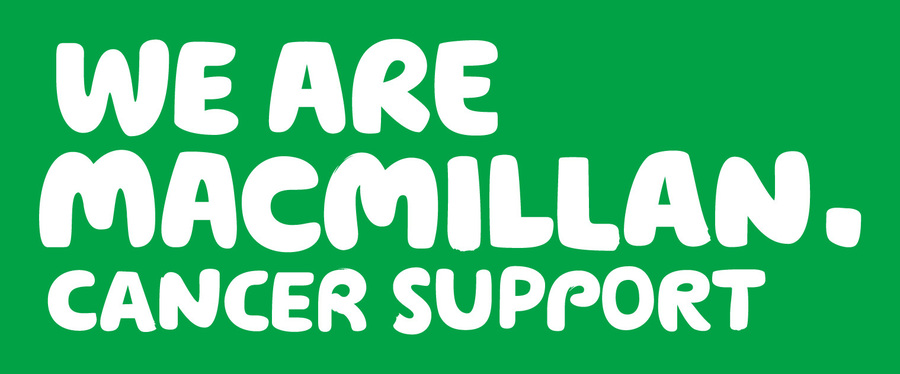 This Year's School Charity:
This year we have decided to raise money for Macmillan Cancer Support. We have a charity day in April where we are aiming to raise £500.
Our current projects:
At the moment we are working on a few projects:
Our new school vision is Strive to Shine. As a school council it is our job to encourage children to Strive to Shine everyday. We are planning an assembly and have looked at how children can Strive to Shine at different times of the day. We are hoping to produce some professional posters to remind children to do this!

We aim to boost attendance in school by changing the way we celebrate the winning class each week. We always had a trophy for the winning team, however this year our school council have been to Build a Bear to get a teddy that will be given to the best class each week. We decided to call our bear Cliff the Attendance Bear. Take a look at our slideshow below to see the day that Cliff was born!

Another task we have been given is to come up with end of half term treats for the winning team each half term. We collect team points and the team with the highest number of points will get the prize at the end of the term. The treats are listed on the right of the page.
AUTUMN 1 - School Cinema - Fire
AUTUMN 2 - Disco - Fire
SPRING 1 - Party Games - Fire
SPRING 2 - Disco - Water
SUMMER 1 - Art afternoon
SUMMER 2 - Teddy Bear Picnic
Outdoor Space:
Another thing we are trying to improve as a school is our outdoor space. We have learnt that the school is in a conservation area and so it can be difficult to get permission to build new things.
We have redeveloped the Early Years playground (see below) and this has been a massive improvement to the school.
Next we want to look at ways of improving the no mow area so it no longer floods. We are also planning on developing our garden area to make it more usable.