Our Class 3 teachers are Mrs Brocklesby and Mr Marsh with Mrs Ford as our teaching assistant. Our class and school motto is to "Strive to Shine".
This class page is designed to give readers a brief overview of what we are covering in class. We share more detailed information about what we get up to using the Class Dojo app. Parents can request login details via their child's class teacher.
Summer 2 2021
This term, our topic is called Healthy Bodies, Healthy Minds.
We learning all about what it takes to lead a healthy lifestyle and why it is important. It's an exciting term with lots of things coming up.
Here is a taster of some of the things that we will learn and experience:
We will become journalists in English.

We will become chefs in D&T.

We will learn all about mental health, physical health and nutrition.

We will get active and take part in lots of fun activities: skipping, golf, the junior gym, athletics, climbing, dancing and wheelchair basket ball!

We will also have weekly lessons with our sport's coach from Change 4 Life where we will learn more about keeping fit and eating healthily.
Summer 1 2021
This term our topic is called Mega Cities vs Quiet Villages.
We will be learning all about the differences between villages, towns, cities and Mega cities; going for a walk around our local area and virtual walks around cities and Mega cities. We will also be learning about nets and folding in D&T, where we will build up to making our own paper city.
In English, we will learn about poetry and write shape poems all about cities. We will also present these using Book Creator on the Ipads and they will form a background to our paper city.
Spring 2 2021
This term our topic is called Romans and Volcanoes.
It's a mixture of history and geography, following on nicely from last term's topic, 'The Ancient Romans'.
We will be learning about the following:
Why the Romans left Britain and the legacy that they left behind.

The world's most famous volcanoes.

How a volcano is formed.

What happens to the lives of people who live near volcanoes.

The story of Pompeii and how we know about events from the past.

Designing, making and evaluating clay pots.
Spring 1 2021
This term we will be learning all about the Ancient Romans and the invasions of Britain.
We will learn about:
Life in Ancient Rome.

Ancient Roman emperors.

Roman baths.

Life in the Roman army.

The Roman empire.

Why the Romans invaded Britain and what happened.
Autumn 1 2020
This term we are completing a whole school topic called - Know your Place. This will involve each class studying an area or aspect of the area around school. We will build on the work from Class 1 and 2 (about Scarcliffe and Bolsover) and will broaden our focus to Chesterfield. I am sure you have all been shopping and had meals in Chesterfield, but I am sure we can teach you a few things you didn't already know.
In this topic, we will be learning:
Where Chesterfield is in the World and is proximity to other known areas.

Ordnance Survey symbols and how we can use these to locate places in Chesterfield.

Some of the key physical and human features of Chesterfield.

The history of Chesterfield Canal.

The life of George Stevenson and his impact on Chesterfield.

How we can improve our local areas - including an art unit.
Below is a knowledge organiser about this topic. It shows the important information we expect you to learn and remember about the topic.
Autumn 1 - 2019
Our topic for this term is Kings and Queens since 1066.
We will be learning all sorts about how the British monarchy has evolved:
A timeline of kings and queens from 1066 to present day.
Visiting Hardwick Hall (12.9.19)
Who are our current Royal family?
Where do they live?
Do kings and queens have other jobs?
Studying the Bayeux tapestry.
Read 'Longbow' by William Grant
Sketching skills and portrait painting.
In English we will be writing diaries, letters, stories and invitations.
In Maths we will be refreshing our knowledge of place value before moving onto addition and subtraction using our place value knowledge.
Autumn 2 - 2019
Our topic for autumn 2 is rivers and coastlines. We had a great time visiting The Whistlestop River Centre in Matlock just before the half term holiday, which has given us lots of information about the river being a habitat for many different creatures.
We will be learning about how rivers start as tiny areas of water and become larger and larger as they go on their journeys to the sea. We will look at how the sea and rivers are used as a method of transportation for lots of the things we use everyday. Part of our study will be about coastal erosion and how that is affecting miles of the British coastline.
In Math's, we are consolidating our knowledge of column addition and subtraction. We are using our knowledge of place value to make sure we can calculate our number sentences properly.
In English, we are learning how to make a story into a play script, starting with a well known story then moving on to a story we have created ourselves.
Please see the top of this page for the autumn 2 topic homework.
Spring 1 - 2020 - Ancient Egypt
Our topic for this half term Ancient Egypt. We are going to find out what we can learn from the Ancient Egyptians. What amazing things did they leave behind? Who would have thought that with today's modern technology we would be using a whole new set of hieroglyphs! We will discover how the Egyptians spent hours ensuring their beloved relatives were ready for the afterlife using a process called Mummification. We will discover how the wealthiest people had huge tombs built for themselves to ensure their place with the Gods.
In Math's we will be studying fractions and how to use them in our everyday lives. We will look at fractions of a a whole one and then move onto fractions of a larger quantity.
In English we will have a strong focus on instructional writing and the specific language structure that uses.
Spring 2 - 2019 - Africa!
Our topic this half term will be Africa
Such a box of delights : Africa is a place full of animals, art, culture, food and music that you will never find anywhere else.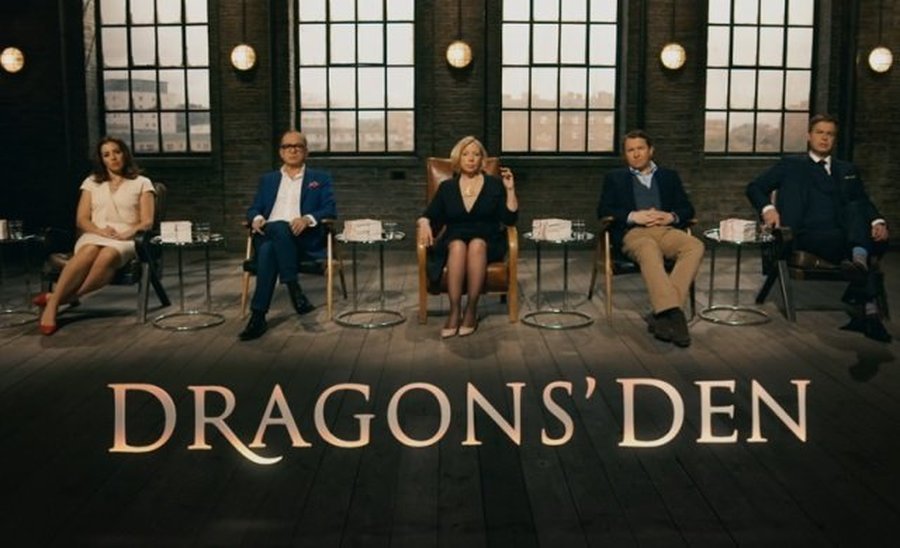 Lego Wedo:
In class, we did some work with Lego Wedo - programmable Lego. We built a range of robots and were then given the task of writing a 100 word toy review. We weren't allowed to go over 100 words but had to explain the strengths and weaknesses of the product.
The winning review is published below:
Strengths: You can build loads of different robots - meaning you can get creative! It comes with an app which guides you through the build. It is so fun to play with because you have to link it to a computer and the Lego moves! 100% of people found it fun.
Weaknesses: It is fun to play with but it is still really expensive. You have to be careful with the pieces as there are small ones.
Summary: This is a brilliant toy aimed at 9 year olds. At £120 it is good value for money. This is a 5 star!