Class 3

Our Class 3 teacher is Mrs Shekle with Miss Mathison as our teaching assistant. Our class and school motto is to "Strive to Shine".
This class page is designed to give readers a brief overview of what we are covering in class. We share more detailed information about what we get up to using the Class Dojo app. Parents can request login details via their child's class teacher.
Autumn 1 - 2019
Our topic for this term is Kings and Queens since 1066.
We will be learning all sorts about how the British monarchy has evolved:
A timeline of kings and queens from 1066 to present day.
Visiting Hardwick Hall (12.9.19)
Who are our current Royal family?
Where do they live?
Do kings and queens have other jobs?
Studying the Bayeux tapestry.
Read 'Longbow' by William Grant
Sketching skills and portrait painting.
In English we will be writing diaries, letters, stories and invitations.
In Maths we will be refreshing our knowledge of place value before moving onto addition and subtraction using our place value knowledge.
Autumn 2 - 2019
Our topic for autumn 2 is rivers and coastlines. We had a great time visiting The Whistlestop River Centre in Matlock just before the half term holiday, which has given us lots of information about the river being a habitat for many different creatures.
We will be learning about how rivers start as tiny areas of water and become larger and larger as they go on their journeys to the sea. We will look at how the sea and rivers are used as a method of transportation for lots of the things we use everyday. Part of our study will be about coastal erosion and how that is affecting miles of the British coastline.
In Maths, we are consolidating our knowledge of column addition and subtraction. We are using our knowledge of place value to make sure we can calculate our number sentences properly.
In English, we are learning how to make a story into a play script, starting with a well known story then moving on to a story we have created ourselves.
Please see the top of this page for the autumn 2 topic homework.
Summer 1 - 2019
Our topic for this term is all about WW2!
It is a very exciting topic which started off with class 3 entering their classroom to find that it had been hit by a WW2 bomb! After an extensive clean up and time spent making gas masks in case of further attack, the children produced writing all about their experiences.
We will be spending lots of time learning about and experiencing the following things:
How WW2 started
Life on the home-front
What life was like for children during the Blitz
Designing and building our own Anderson Shelters
Visiting Kelham Island Museum to learn about WW2 in Sheffield, life as children during the war and more
VE day
In English we will write stories and diary entries based on what we have learned about WW2.
Our focus in maths will be division and fractions.
We will also be continuing swimming and taking part in the 560 program where we will learn about fitness and healthy lifestyles.
Spring 2 - 2019
Our topic for this term is all about the rainforest!
We will be learning all about the different rainforests in the world, their climate, animals, plant life, the Amazon and deforestation.
In science, we are learning about habitats, plants and animals.
In English, our writing will be based around adventure and animals.
Some of the exiting things that we will be doing this term are:
Having a visit from zoo lab where we will be able to meet all sorts of wonderful creatures.

Taking part in three teaching trees sessions in Scarcliffe Woods.

Making our own rainforest in a bottle and rainforest pictures.

Drawing in the style of the artist Henri Rousseau.

Beginning cricket coaching sessions.

Starting swimming lessons.

Designing and making board games based on the rainforest that we can play.

Making our own computer games.
Spring 1 - 2019
Our topic for Spring 1 is, 'The Ancient Romans.'
We started our topic by learning about the Roman Empire and practicing the different skills needed to be a good ancient Roman soldier.
Some of the other areas that we will be learning about are as follows:
Roman gods and goddesses

The origin stories of ancient Rome

Ancient Roman lifestyles and food
Ancient Roman towns
The impact that the Roman invasions had on Great Britain
In English, we will be learning about mythical stories with the aim of writing our own about the ancient Roman gods and goddesses.
In maths, we will be learning about multiplication with a focus on our multiplication tables, methods of multiplication and problem solving using multiplication.
Autumn 2 - 2018
Our topic for Autumn 2 is 'Inventors and Inventions.' We launched the topic by creating our own inventions by junk modelling. The models had to have a real life function. We also had fun trying to design brand new inventions to make looking after a kitten easier - some of the kitty litter inventions could make millions of pounds!!
Later in the term we will be looking at some of the greatest inventors and inventions of all time and we will also get the chance to pitch some of our own ideas in a Scarcliffe version of Dragon's Den. Why not have a go at our poll at the bottom of this section to let us know what you think is the greatest invention from the list.
In English this term we are learning about different types of poetry. We will be learning about Kennings, Haikus, Cinquains and may other types of poetry. Not only will we be writing poetry, but we will all get the chance to perform poems too. Our focus will then move on to Non fiction writing. We will be writing persuasive adverts and explanations linked to our own inventions.
In Maths our focus is on mastering addition and subtraction. We will be working on becoming more fluent in this area and will also be solving problems and reasoning about these operations. We will move on to multiplication and division later in the term. Any online practise on TT Rockstars or Mathletics will help you become more fluent in maths!
Our class will also have a big focus on Christmas this term. We are looking forward to performing the play at The Bolsover School, our pantomime at Mansfield, the craft afternoons in school and the Christmas party!
What a busy half term we have ahead of us!!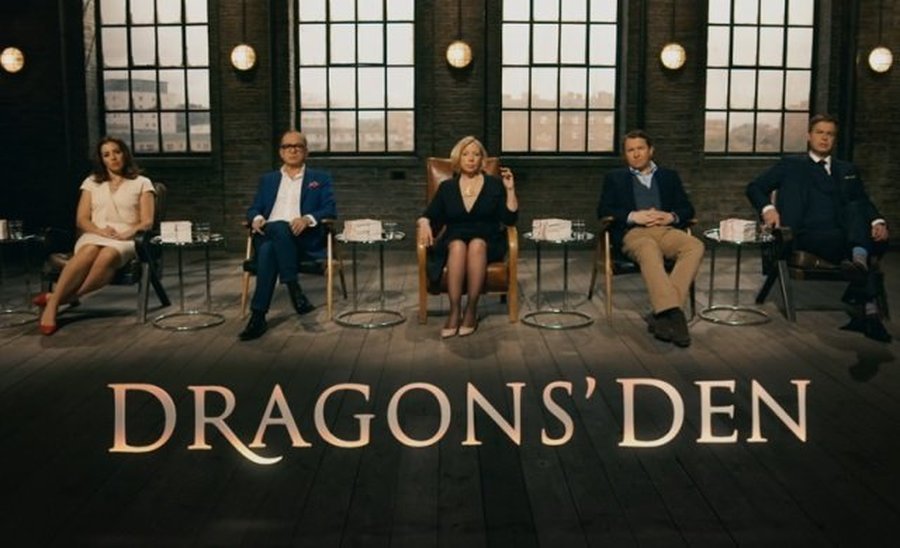 Autumn 1 - 2018
This term's topic is "Sweets and Treats." We plan to get the children really excited about this Chocolate related topic by taking them to Cadbury's World and comparing this to the fictional Chocolate factory owned by Willy Wonka. As well as learning about how Chocolate is made, we will also use this as an opportunity to learn about the importance of healthy and balanced diets. We will be learning:
English:
How to write exciting character and setting descriptions based on our own version of the Chocolate factory.
To produce persuasive adverts about chocolate bars.
Maths:
About the importance of Place Value in numbers and what each digit represents.
How to read and write large numbers.
Revise calculation methods previously learned and how to become more efficient in these.
Rapid recall of multiplication facts from all times tables.
Topic:
The origins of chocolate.

The science behind cooking with chocolate.

How chocolate is made.

Where chocolate and other sweet treats are produced in the UK.

What fair trade is.

How sugar and other ingredients effect our bodies and how to lead a healthy lifestyle.
Lego Wedo:
Recently, we did some work with Lego Wedo - programmable Lego. We built a range of robots and were then given the task of writing a 100 word toy review. We weren't allowed to go over 100 words but had to explain the strengths and weaknesses of the product.
Katie's winning review is published below:
Strengths: You can build loads of different robots - meaning you can get creative! It comes with an app which guides you through the build. It is so fun to play with because you have to link it to a computer and the Lego moves! 100% of people found it fun.
Weaknesses: It is fun to play with but it is still really expensive. You have to be careful with the pieces as there are small ones.
Summary: This is a brilliant toy aimed at 9 year olds. At £120 it is good value for money. This is a 5 star!
Topics this year:
Autumn 1 - Sweets and Treats
Autumn 2 - Inventors and Inventions
Spring 1 - Romans
Spring 2 - Rainforests
Summer 1 - Children at War
Summer 2 - Mountains and Volcanoes
This term's recommended read...