Class 4
Our class is made up of year 5 and 6 pupils, Mr Horton as Class Teacher and Mrs Wigley and Mrs Wilson as Teaching Assistants.
This class page is designed to give readers a brief overview of what we are covering in class. We share more detailed information about what we get up to using the Class Dojo app. Parents can request login details via their child's class teacher.
Spring
Our topic is...
Hola Mexico
We will be:
Reading and recreating our own versions of the Mexican Cinderella story 'Adelita'.
Learning about the human and physical Geography of Mexico and how this compares to our local area.
Learning about the impact of the Spanish conquistadors who colonized Mexico.
Discovering the cultural heritage of Mexico, with a focus on the Mayan civilisation.
Having a visit from Portals to the Past.
Considering how important festivals and celebrations are around the world, with a particular focus on Cinco De Mayo and Dia De Muertos.
Creating and researching Mexican inspired Ponchos.
Investigating how materials change under different conditions in our science lessons.
Autumn
Our topic is...
Crime and Punishment
We will be:
Focusing our reading and writing around the book "Holes" by Louis Sachar. We will be creating persuasive adverts for Camp Green Lake as well as writing formal and informal letters in the style of Stanley Yelnats.
Reading,. analysing and performing poems such as "The Highwayman".
Answering the question "When was the worst time to commit a crime?" as we compare the changes in crime and punishment through time.
Debating why people commit crimes as well as the purpose of rules and punishments.
Visiting the National Justice Museum in Nottingham.
Creating desert landscape artwork in the style of David Hockney using pastels and paints.
Analysing the animal classification system created by the scientist Carl Linnaeus.
Here is a knowledge organiser to use throughout your learning from this term.
Before the holidays
Our topic was...
LONDON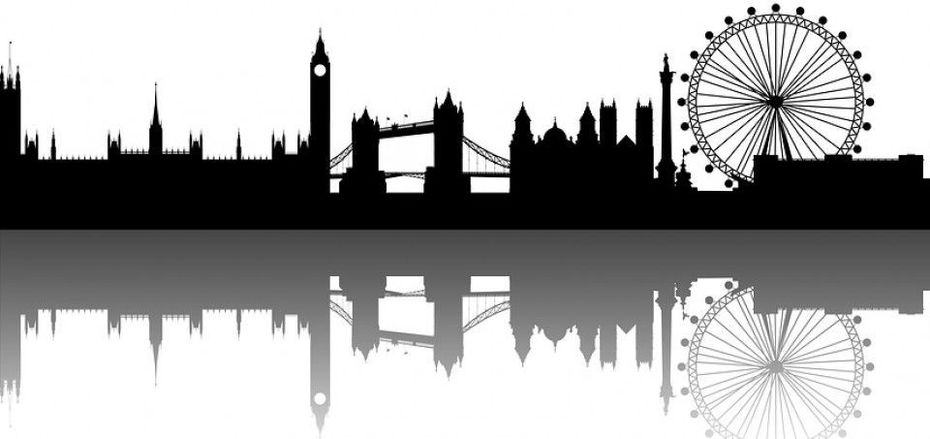 We will be:
Investigating what London is like and making comparisons to Scarcliffe.

Finding out about things to see and do in London.

Looking at ways to travel around London.

Planning a journey from school to 2 different attractions in London and back to school.

Inventing and creating advertising/marketing for a new open top bus tour of London.
This term will also involve the final push before the SATs (tests) take place for Y6 children during the week beginning 13th May and the residential trip to London for some of the class.