At Scarcliffe Primary School we really value our pupil's views. One way in which we gather their views and ideas is by having a school council. Each class have at least one representative who has been chosen through a democratic voting system. We meet regularly and have a range of projects we are working on.
Meet our School Councillors:
Ben Ben Erin Hevan Vice President President Oscar
Democratic Vote:
In order to choose our School Council President and Vice President, we held and election in school. All candidates had a week to put a campaign together and delivered speeches to the rest of the children in a special assembly.
After counting the votes we found out that Lewis and Maximas were chosen for the roles.
Following the vote, it was time to advertise for the roles we needed filling. Below is the document we sent out to the school:
Lewis and Maximas then interviewed the candidates based on their application forms and appointed the new school council.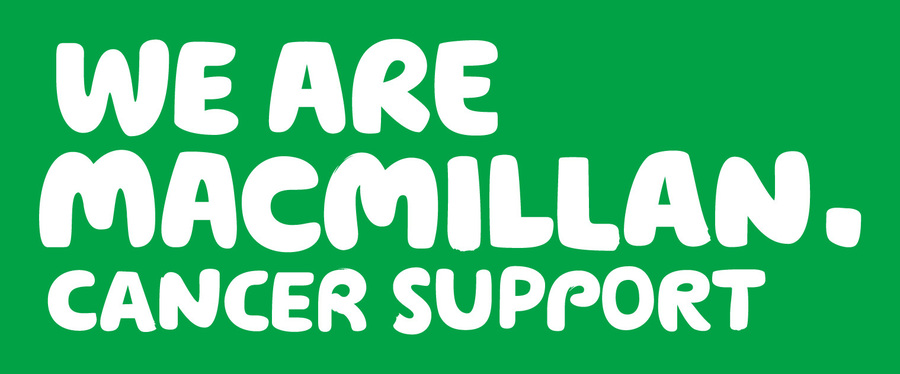 Last Year's School Charity:
Last year we set ourselves a target of raising £500 for MacMillan Cancer Support. Amazingly, we managed to raise a staggering £1600! Well done to the children who organised the event and the school community for their support.
Children in Need:
Soon we will be taking part in children in need day. Ben will have to go around classes to find out what they want to do to raise money for this very important cause. Keep an eye out for pictures of the event.
Our Roles and Ideas:
Ben - Communications Councillor - My role is to communicate with everyone around school to make sure they know what the school council are doing.
Ben - Rewards Councillor - I am in charge of stocking up the Class Dojo shop and making sure that there are lots of rewards for all the children that behave well.
Erin - Teaching & Learning Councillor - I am in charge of making sure school lessons are fun. I take ideas from children and share them with the group. I have been on a learning walk with Mr Marsh to see what is happening in classes.
Oscar - Tech Councillor - I have to make sure we have lots of good technology in school and that it is being used safely.
Hevan - Sports Councillor - I am in charge of making children in school as active as possible. I want to get lots of new resources for the playground.
Max and Lewis - Our jobs are to make sure that all the School Council do their jobs properly.
Outdoor Space:
Another thing we are trying to improve as a school is our outdoor space. We have learnt that the school is in a conservation area and so it can be difficult to get permission to build new things.
Last year we redeveloped the Early Years playground (see below) and this has been a massive improvement to the school.
Next we want to look at ways of improving the no mow area so it no longer floods. We are also planning on developing our garden area to make it more usable.