Welcome!
Welcome to our school website.
Here at Scarcliffe Primary we aim to make learning full of challenge, curiosity and fun. We have a strong commitment to community with a dedicated team of staff and governors who work hard to ensure our pupils are provided with the best education. Please click here to read our school vision and core values.
The website aims to give you some insight into the school and we hope you find the information you are looking for. Should you need more information or would like to arrange a visit please contact us on 01246 823324.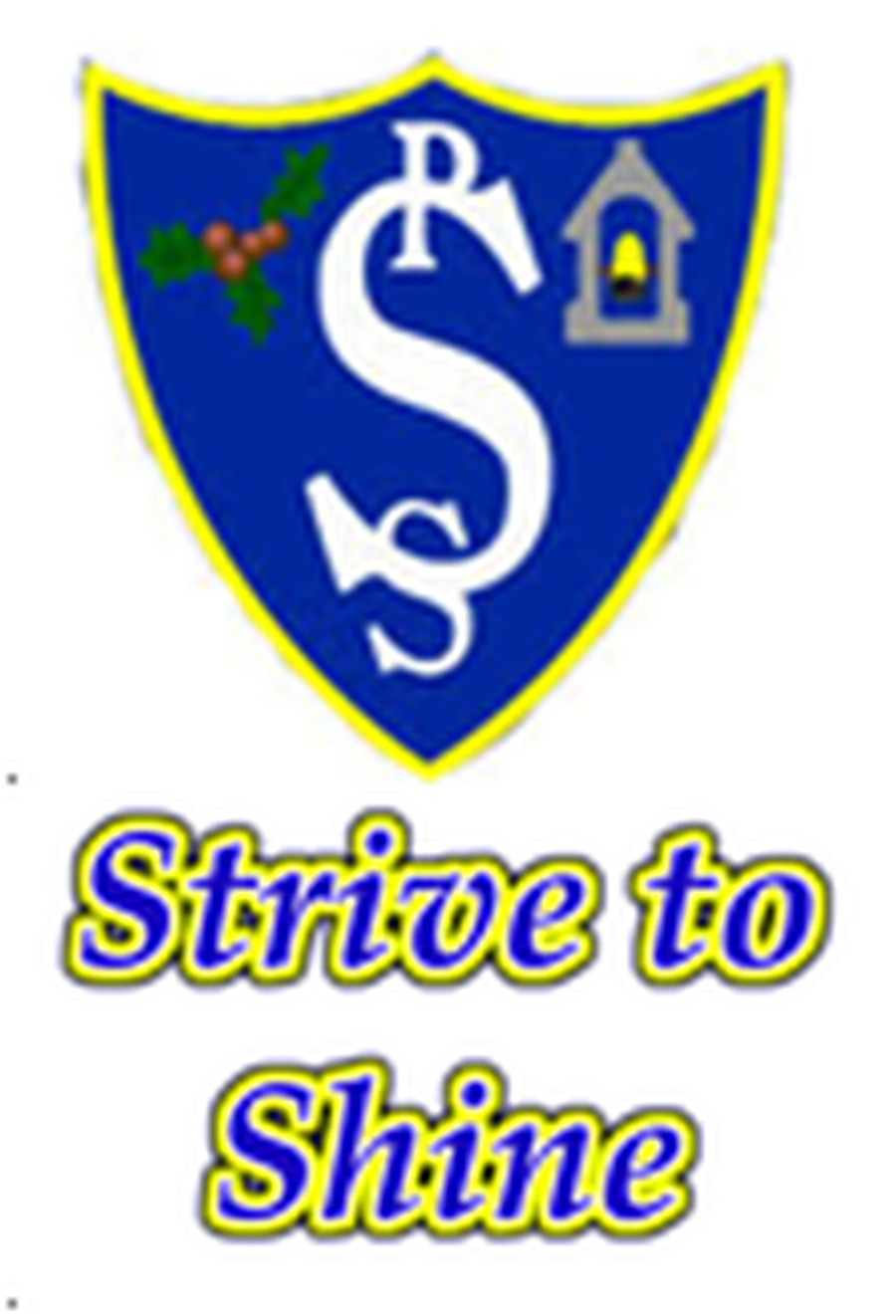 Attendance this year to date:
Class 1 - 98.3%
Class 2 - 97.6%
Class 3 - 98.9%
Class 4 - 96.7%
Whole school - 98.0%
(Correct at 16.12.18)
Recent News and Events:
Children in Need
We were delighted to be able to help raise money for Children in Need on Friday 17th November. Children and staff dressed up, we made a copper Pudsey Bear, sold buns, brought stuffed toys and arranged a colouring competition. Many thanks for raising money for such a worthy cause!
Girls Football Tournament
On Tuesday 10th October, a team of girls from Class 4 represented the school in a football competition. All of the girls showed excellent teamwork and determination in all of the games, with Scarlett scoring a great goal for the team. The school is very proud of their efforts. Well done!
Remembrance Assembly
On Friday we had a day to think about, and give thanks, to the brave people who have fought (and continue to fight) to help keep us safe. Many children brought in pictures and artefacts about members of their family which we added to our memorial. Every child made a poppy to add to their class wreath.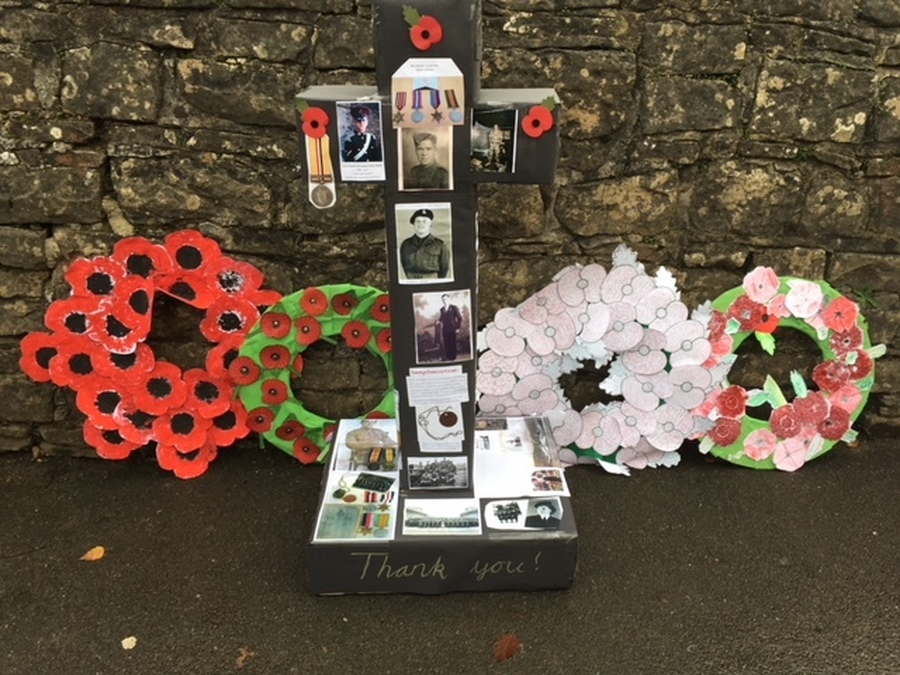 Stand Up Bolsover
On Friday 29th September, Scarcliffe and many other schools in the local area took part in Stand Up Bolsover day. The day was filled with active learning activities which encouraged children to move more! Here are some photos from each class's activities from the day:
Scarcliffe's Food and Cultural Week
During Food and Cultural Week, all classes took part in a range of activities including food tasting, cooking, growing in the school garden, researching different countries and their cultures. We shared our learning with the rest of the school in assembly at the end of the week and invited parents and carers to our Food and Cultural event where each class raised money for Red Nose Day.
Zoolab visits Scarcliffe
During science week, Scarcliffe was visited by Zoolab where we got to meet all sorts of wonderfuly interesting creatures.
Safeguarding children
The most important job we have in school is to keep our pupils safe. All staff receive regular safeguarding training and we have systems to ensure that any risks or concerns are reported and dealt with quickly.
In school we have a designated safeguarding lead and a deputy designated safeguarding lead. They are Mr Marsh (DSL) and Ms Smith (deputy DSL). Our lead safeguarding governor is Mrs Smyth. If you ever have any safeguarding concerns you can always speak to any member of staff.
We think that it's important for children to know how to keep themselves safe. The children in Class 4 have designed a leaflet to show children how to stay safe and give them information about what to do if they feel at risk of harm. CLICK HERE for a copy of the child friendly leaflet.
One of the biggest challenges we face nowadays is keeping children safe online. We work hard to make sure children have the skills and knowledge needed.
Below are a number of links that you can use to help keep your children safe when they are on the Internet.
If you are concerned about your child's online safety it might need to be reported to the police. You can do this by reporting concerns to CEOP. Click on the image below for more information and to make a report.
School Events and Key Dates:
4th September - Start of Term 1
28th September – Stand Up Bolsover Day
26th October - End of Term 1
5th November - Start of Term 2
TBC th November – Individual photos
w/b 12th November – Friendship (anti-bullying) Week
14th November – Parents' Evening (3:30 – 5:00pm)
15th November – Parents' Evening (3:30 – 6:00pm)
3rd December – Pantomime at Mansfield (AM)
21st December - End of Term 2
7th January - Start of Term 3
w/b 4th February – E-Safety Week
15th February - End of Term 3
25th February - Start of Term 4
14th – 15th March – Year 2 Residential to Lea Green
5th April – Careers Day
w/b 8th April – Design and Technology Week
10th April – Parents' Evening (3:30 – 5:00pm)
11th April – Parents' Evening (3:30 – 6:00pm)
12th April - End of Term 4
29th April - Start of Term 5
w/b 13th May – Year 6 SATs Week
TBC th May – Class Photos
19th May – 22nd May – Class 4 London Residential
24th May - End of Term 5
4th June - Start of Term 6
w/b 17th June – Sports Week
19th June – Sports Day – FIRST CHOICE (1:30pm – 3:00pm)
26th June – Sports Day – BACK-UP Date (As above)
18th July - Y6 Leavers Assembly (2:00pm)
19th July - End of Term 6
DATES REGARDING CHRISTMAS PLAYS, CRAFT AND DINNERS WILL FOLLOW AT THE START OF AUTUMN TERM 2.
INSET DAYS FOR 2018-19
Monday 3rd September 2018

Monday 28th January 2019 - Cluster INSET DAY

Monday 3rd June 2019

Friday 19th July 2019

Monday 22nd July 2019