Welcome!
Welcome to our school website.
Here at Scarcliffe Primary we aim to make learning full of challenge, curiosity and fun. We have a strong commitment to community with a dedicated team of staff and governors who work hard to ensure our pupils are provided with the best education. Please click here to read our school vision and core values.
The website aims to give you some insight into the school and we hope you find the information you are looking for. Should you need more information or would like to arrange a visit please contact us on 01246 823324.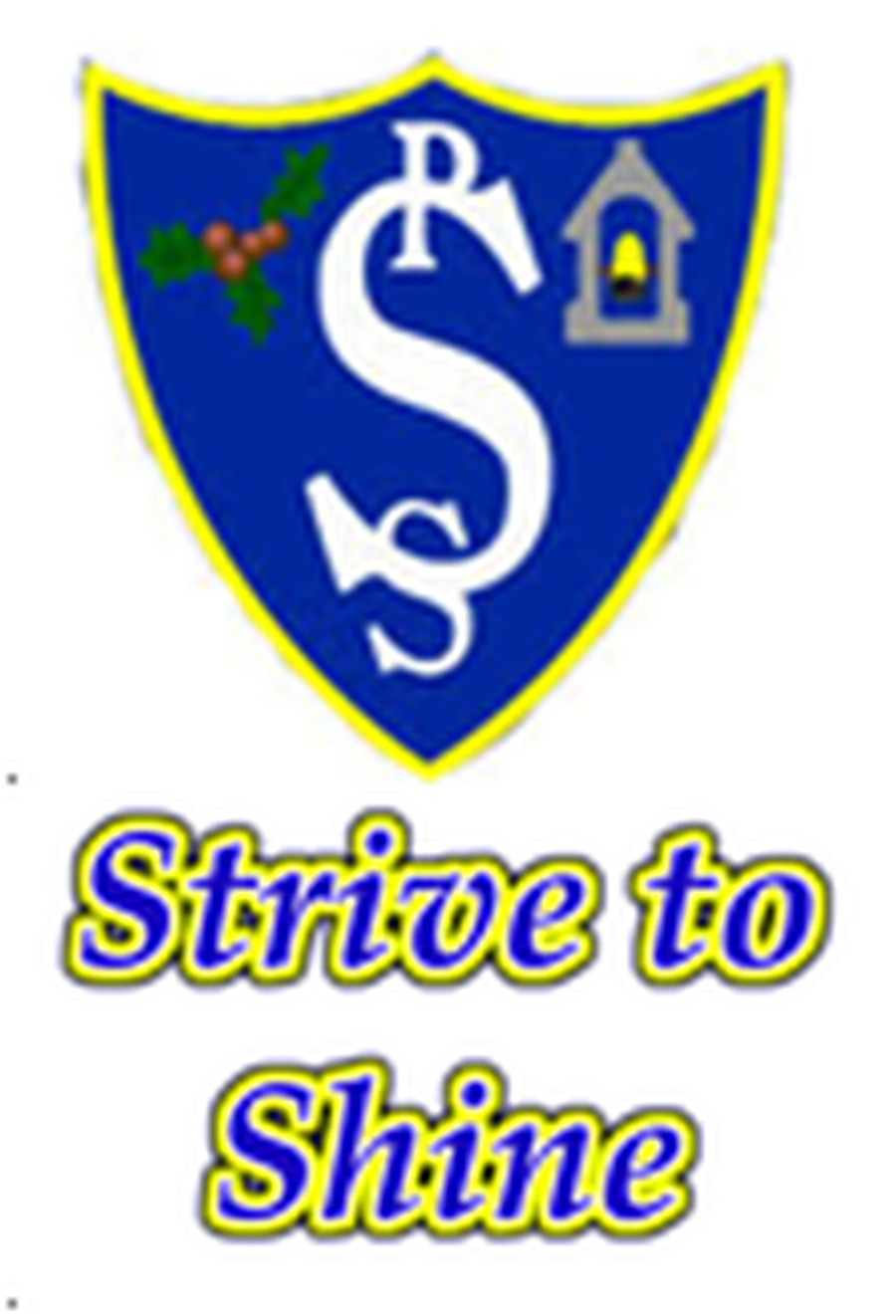 Redhill Academy Trust
On 1st April 2023, Scarcliffe Primary joined Redhill Academy Trust. We are proud to be part of the trust and work closely with many different members of staff within Redhill to make sure we offer the very best standard of education we can to our pupils.
For more information about the trust, please visit the website below:
Attendance for the academic year 2022-23:
[Correct at 17/05/2023]
Class 1 - 96.0%
Class 2 - 96.7%
Class 3 - 97.1%
Class 4 - 97.3%
Whole school - 96.7%
Current national average for primary: 93.7%
(March 2023)
A Day in the life of Scarcliffe Pupils:
Recently we invited Sarah Mann (a local photographer) in to school to capture our children at work and play. These pictures capture some of the things that take place each day.
We hope you enjoy the slideshow.
If you are impressed with the quality of the pictures and are looking for a local photographer, why not consider Sarah Mann. Click on the link below to visit her website.
We are always very keen to hear feedback from parents - both positive and developmental. If you have the time, why not complete the Parent View questionnaire on OfSTED's website. Click the link above.
Community Directory for Families
Derbyshire County Council's community directory is for children, young people and their families to search for a wide range of services and support on offer.
You can use it to find information on:
a wide range of activities

family support and parenting

money and benefits

housing

learning, skills and employment

national support groups
We do not endorse or recommend services. We advise you to carefully consider which service is right for you and your family.
Please click here to see the directory.